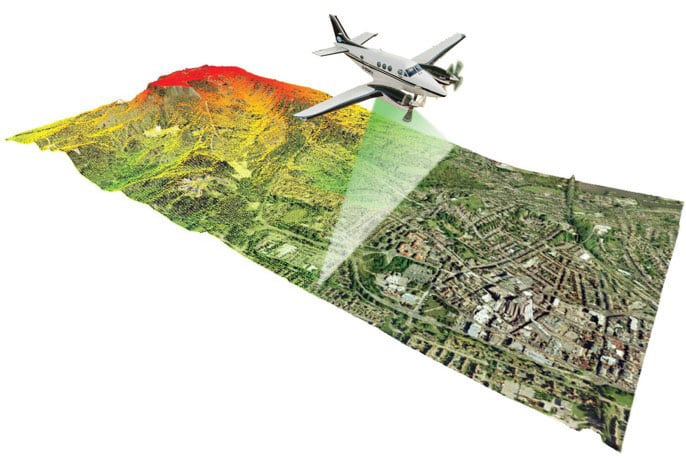 It is an exciting time for design and construction professionals.  In the last few years, innovations in technology have emerged that are rapidly changing the way that you work, and will continue to shape the industry for future projects.  Here are a few of these emerging tools and how they can benefit your business.
Virtual/Augmented Reality
Allows professionals and clients to virtually interact with a building before it is constructed.

Computer display and graphical interfaces have significantly improved over the last decade.

Equipment has become more lightweight and portable.

Safety and operator training can be conducted in controlled virtual environment, preventing injuries and errors.

Can identify design or location problems before construction begins, saving time and money.
Drones
FAA has cleared the way for commercial and private use, making them easier to use.

Can be used for aerial surveying of a site, creating a more accurate map.

Can inspect bridges, tall buildings, and other places that are unsafe or unreachable by human workers.

Can monitor worker safety and productivity, monitor job site and materials when work is not taking place.

Saves time, improves decision-making.
Autonomous (Self-driving) Vehicles
Can be fully autonomous, semi-autonomous, or remote-controlled.

Leading manufactures will continue to release new bulldozers, excavators, etc. over the next several years.

Decreases worker injuries.

Can be operated by less-skilled workers, machine does most of the work.
LiDAR
Name means Light Detection and Ranging.

Uses a laser to illuminate the target and then analyzes the reflection.

Narrow beam makes it possible to map objects with a higher degree of resolution.

Can be used for aerial scanning or terrestrial scanning.

LiDar sensors can operate in any weather and are not affected by low sun angles.

Creates greater efficiency, faster results than previous tools.
While each of these and other new tools are exciting improvements in the design and construction industry, there are new and different risks associated with their use.  If you intend to use one of these new tools, before you implement the technology, you should contact your insurance broker to determine if you have coverage in the event of a claim arising from the use of the technology.  In addition, your standard contract provisions may not address the use of the technology and what your client could expect.  As a result, you need to carefully review your standard contract form and determine what needs to be added before implementing these new techniques.  You can do so by way of a standard amendment or addendum.  Your client needs to understand what to expect and you need to limit your potential liability.
If you have any questions about the risks of these or other emerging design and construction technologies, please call Gibbes Burton at (864) 327-5000.  We would be glad to assist you!