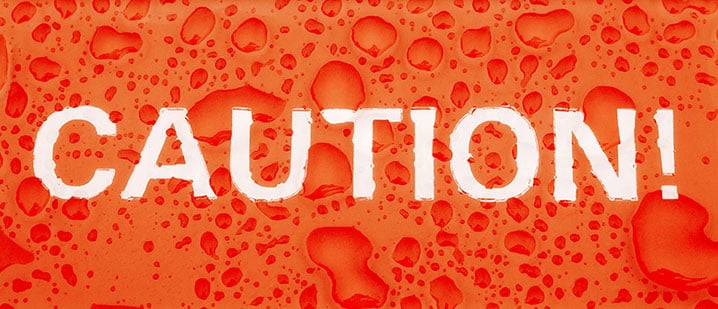 The American Institute of Architects' Application and Certificate for Payment form G702 has been in use for over 25 years.  This form serves as the contractor's application for payment and the Architect's certification of that request. The form is submitted to the Owner of a construction project.  The form requires the contractor to show the status of the contract sum to date, including the total dollar amount of the work completed and stored to date, the amount of retainage, the total of previous payments, a summary of approved change orders, and the amount of the payment requested in the payment application.  If the application is properly completed and is acceptable to the Architect, the Architect signs the application thereby certifying to the Owner that a payment in the amount indicated is due to the contractor.  The Architect may certify an amount that is different than the amount applied for by the contractor, with an explanation to be provided by the Architect. 
Certification is not a perfunctory exercise nor one that should be assigned to inexperienced architects.  An inexperienced architect may have difficulty in assessing the percentage of work completed or stored on site or an inability to negotiate with an adamant contractor or frustrated Owner.  Architects must carefully and thoroughly consider the Contractor's payment application and the status of the project before signing the payment application.  An erroneous certification can expose an Architect to a claim for negligence, breach of contract, and misrepresentation relating to over or under certifying the amount owed or in failing to identify defective work included in the application.  Such a claim may be asserted not only by the Project Owner, but also by foreseeable third parties who are damaged as a result of the faulty certification. In South Carolina, the courts will make a case-by-case determination whether the Architect has a "special relationship" with the plaintiff.  Cullum Mechanical Constr., Inc. v. South Carolina Baptist Hosp., 344 S.C. 426, 544 S.E. 2d 838 (2001).
Construction administration duties frequently give rise to claims against lead design professionals.  Be careful what you sign.
If you need legal advice concerning a design or construction issue, please contact the attorneys of Gibbes Burton, LLC at (864) 327-5000.  We want to help make your projects a success.